Lenka Bernardes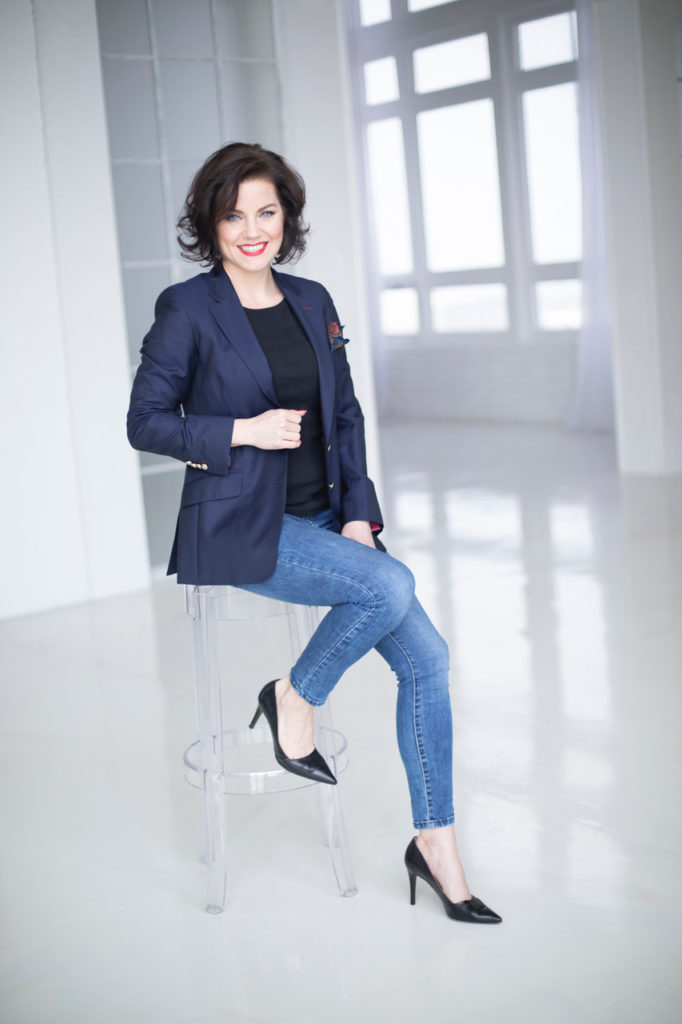 founder of imageberu, s.r.o.
fashion consultant
tailor-made men's fashion designer
image and etiquette seminars lecturer
co-author of the book FIRST IMPRESSION
manager of actor and moderator Jan Čenský
designer for fashion salon Respect fashion, s.r.o.
fashion consultancy for Xantypa magazine, transformations for magazines Tina, Překvapení (Surprise), Žena a život (Woman and life), Katka, S Tebou mě baví svět (I enjoy the world with you), Zdraví (Health), Look magazíne (Look magazine), Moje rodina (My family)
production of social events, fashion shows and accompanying programs
collaboration with fashion designer Helena Bedrnová
cooperation with Česká Televize (Czech Television) within fashion programs
Certificates:
MBE Master of business etiquette
– prestigious educational program of Ladislav Špaček
Etiquette at the table (Ladislav Špaček)
Etiquette for children (Ladislav Špaček)
Psychology of Dressing (Wenche Schneider, AICI, CIP, Ing. Anna Nandrážiová, AICI), Image Institute, s.r.o.
Study of colors and personal color analysis (Ing. Anna Nandrážiová, AICI), Image Institute, s.r.o.
Personal fashion style of a man (Ing. Anna Nandrážiová, AICI), Image Institute, s.r.o.
Personal fashion style of a woman (Ing. Anna Nandrážiová, AICI), Image Institute, s.r.o.
Intensive make-up training (Iveta Kopřivová, Štěpánka Podroužková, Ing. Anna Nandrážiová, AICI),
Image Institute, s.r.o.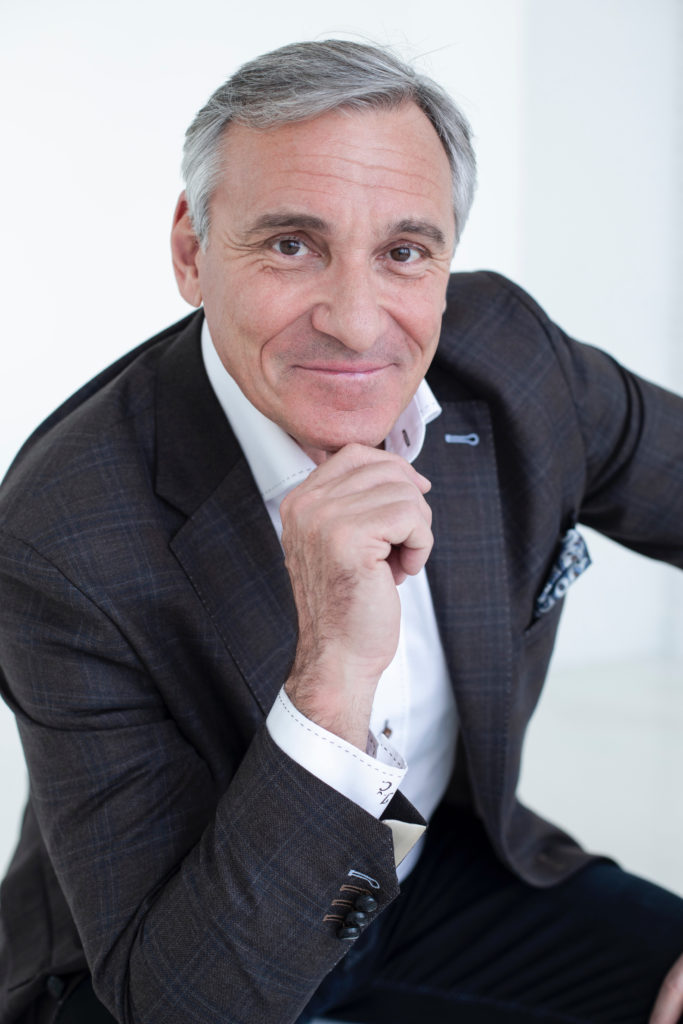 actor and moderator
lecturer of seminars on rhetoric and performance
co-author of the book FIRST IMPRESSION
actor of the theater agency Harlekýn, s.r.o. (Harlequin, s.r.o.)
member of the Amfora Football Club
cooperation with TV Nova, Česká Televize (Czech Television), TV Prima, TV Barrandov
acting in films, television productions, series, radio and dubbing
dramatic actor
black theater Ta Fantastika actor
a graduate of the State Conservatory in Prague, music and drama field
a graduate of the study field: Knihař u Obchodních tiskáren Kolín OTK (Bookbinder at Trade printing Kolin OTK)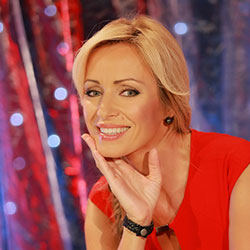 Actress, singer, moderator and dubbing actor. She graduated from DAMU (Theatre faculty). She has made a number of films, television series and stagings. She works at the Vinohrady Theater.
As a singer and actress, she is a guest in the Karlín Music Theater, the Palace Theater, Theater Bez Zábradlí, the Goya Music Hall, Hybernia, Broadway and the Kalich Theater. She recorded four solo albums.
She moderates social events and gala evenings. In addition to moderating, she also acts as a singer with her music block, half-playback, or with a big band. www.brozova.cz
He studied political studies and has been a moderator of Nova TV since 1994. Together with Lucie Borhynová, he has been presenting the program Televizní noviny (TV news) for fourteen years. He won six awards for moderator of the year in the ANNO poll.
In addition to television programs, he moderates various social and corporate events, press conferences, festivals, sports and children's events.
He loves adrenaline, so the camera and live broadcasting are not only  work for him, but also a hobby. That is why, besides moderation, he also pilots small aircraft.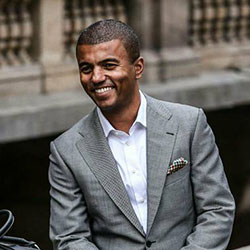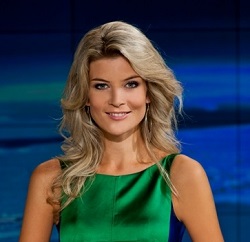 Miss, a model and now above all a popular main news presenter on TV Nova.
Iveta completed a master's degree in Social and Mass Communication at Jan Amos Komenský University. You can see her on TV Nova since 2012. Iveta also moderates social and corporate events, parties, balls, either alone or in tandem with Jan Čenský.
In her free time she likes sports, but above all she devotes herself to her family.
A photographer whose photographs are marked by Italian Vogue and National Geographic. Věra works mainly abroad and specializes in portrait photography. She photographs campaigns all around the world including VIP private jets in Saudi Arabia and events in Dubai and Nigeria.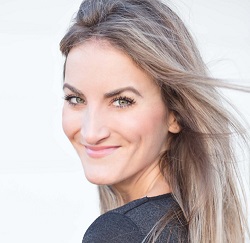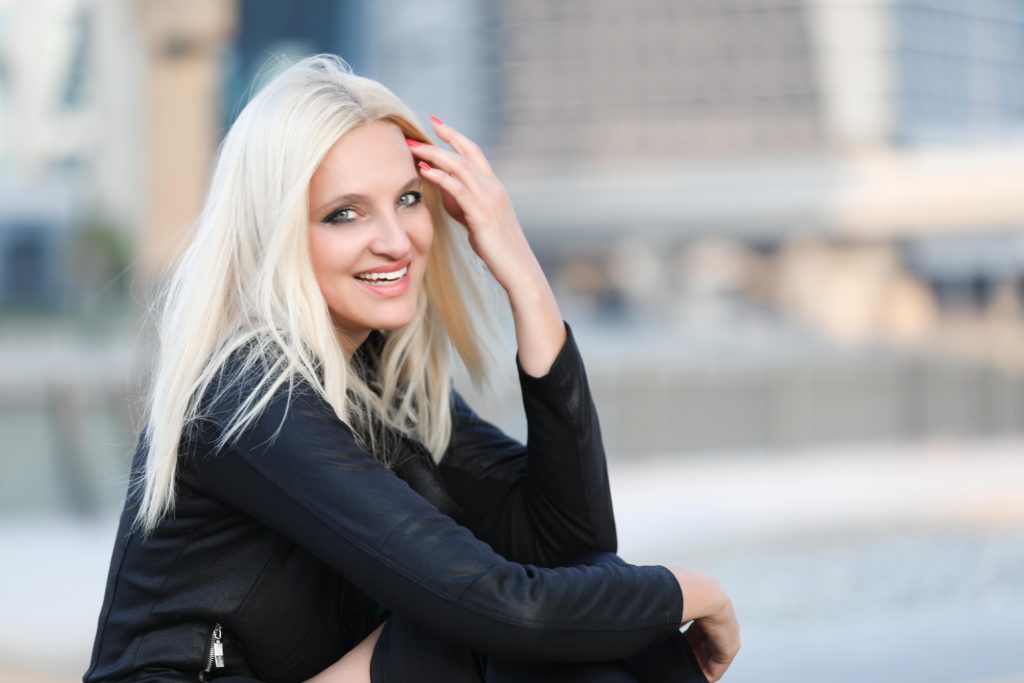 Image consultant, fashion designer, stylist and life coach, who collaborated with celebrities, dressed television competitions and cooperated with the most important companies in the Czech Republic and abroad. She specializes in professional counselling and the psychology of dressing in building of professional image.
She has worked as a professional consultant on TV shows: Vypadáš skvěle (You look great), Mladší o pár let (A few years younger), Jste to, co jíte (You are what you eat) and more další.